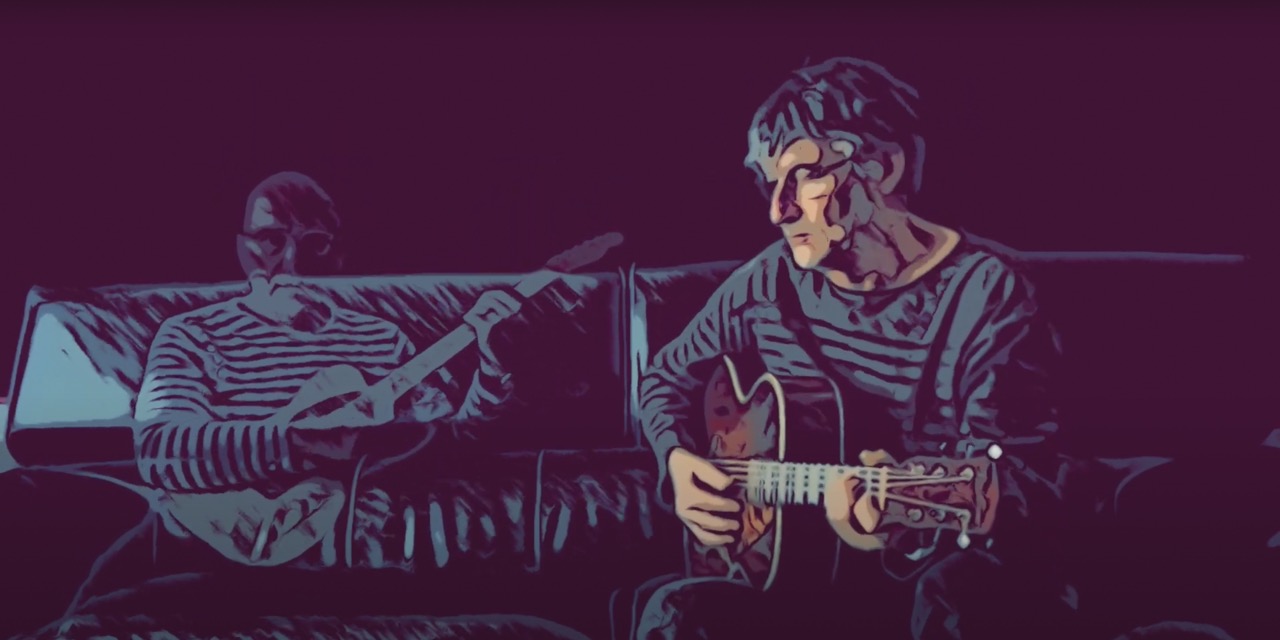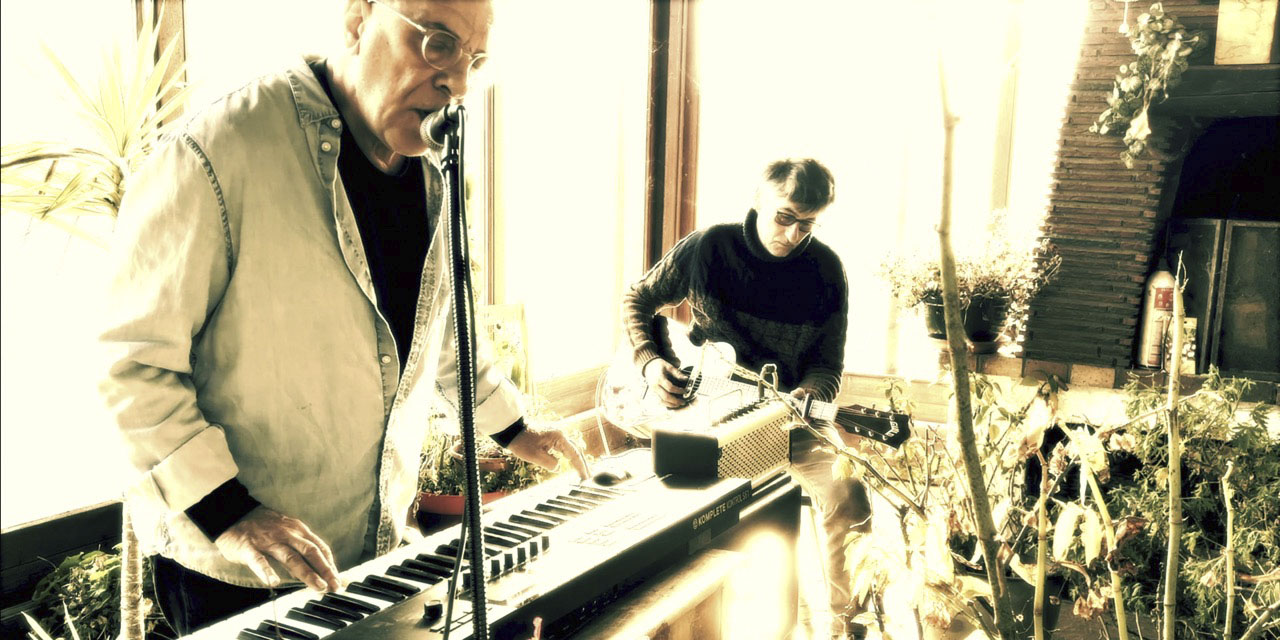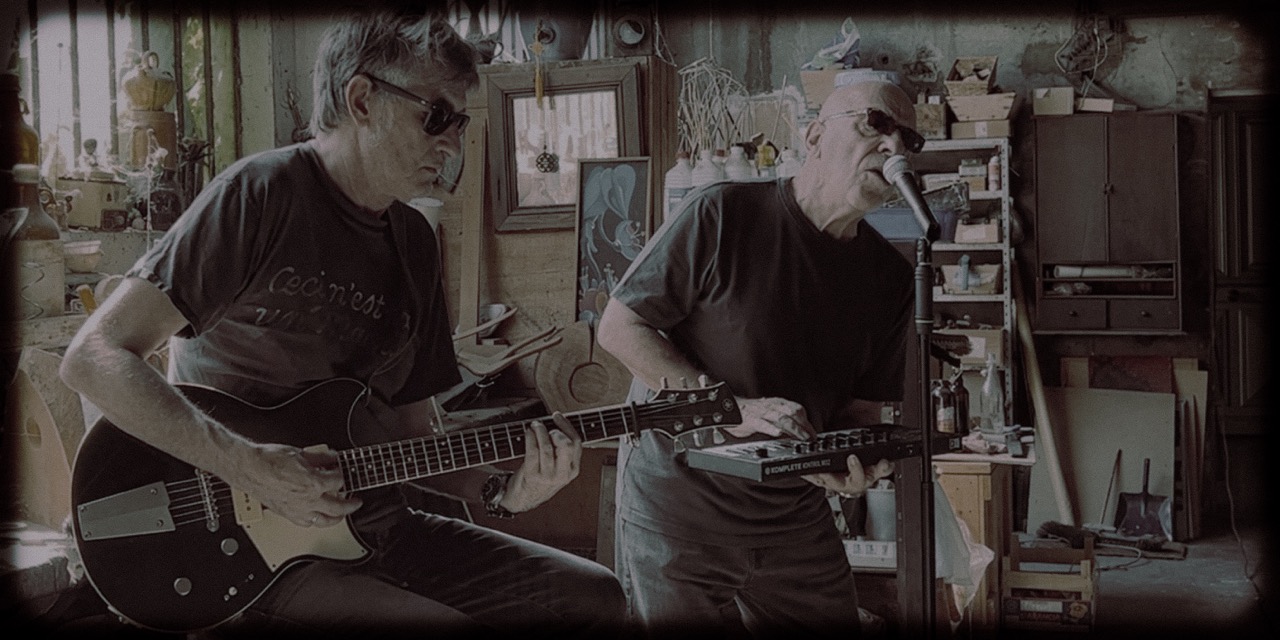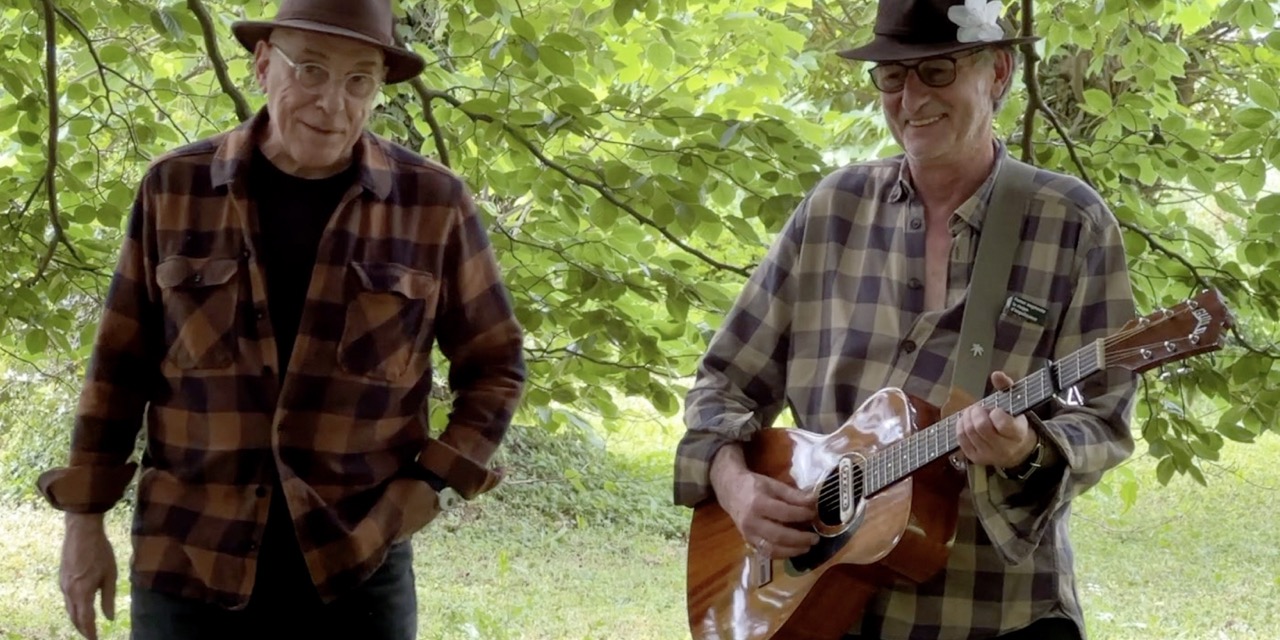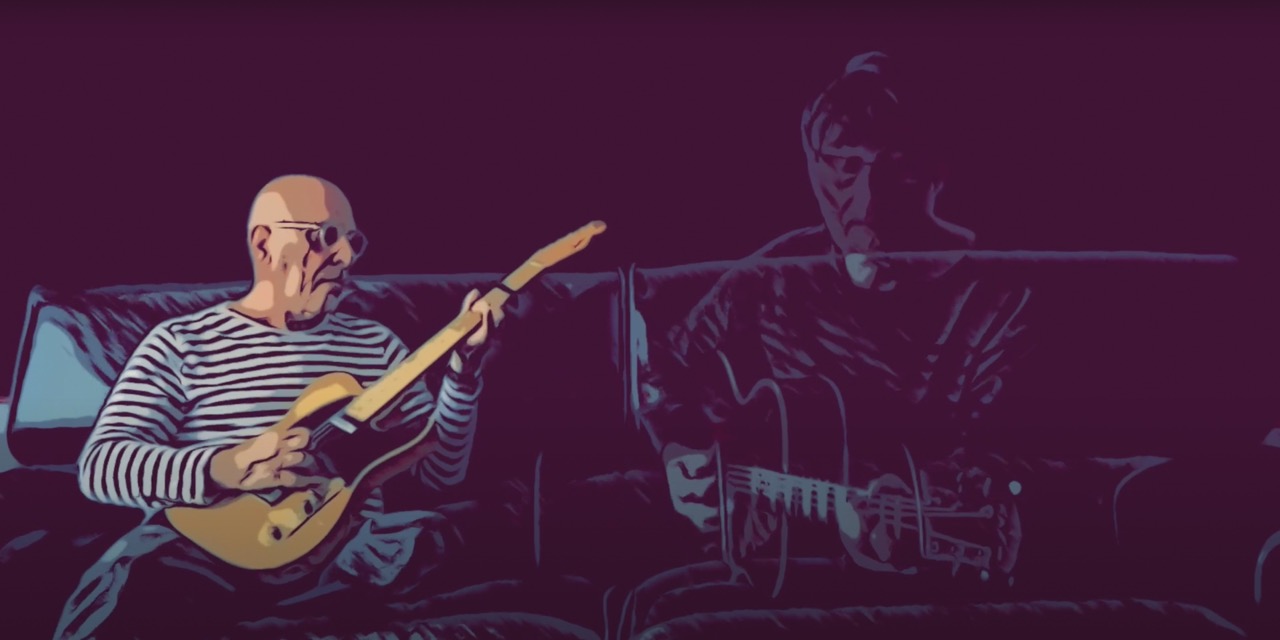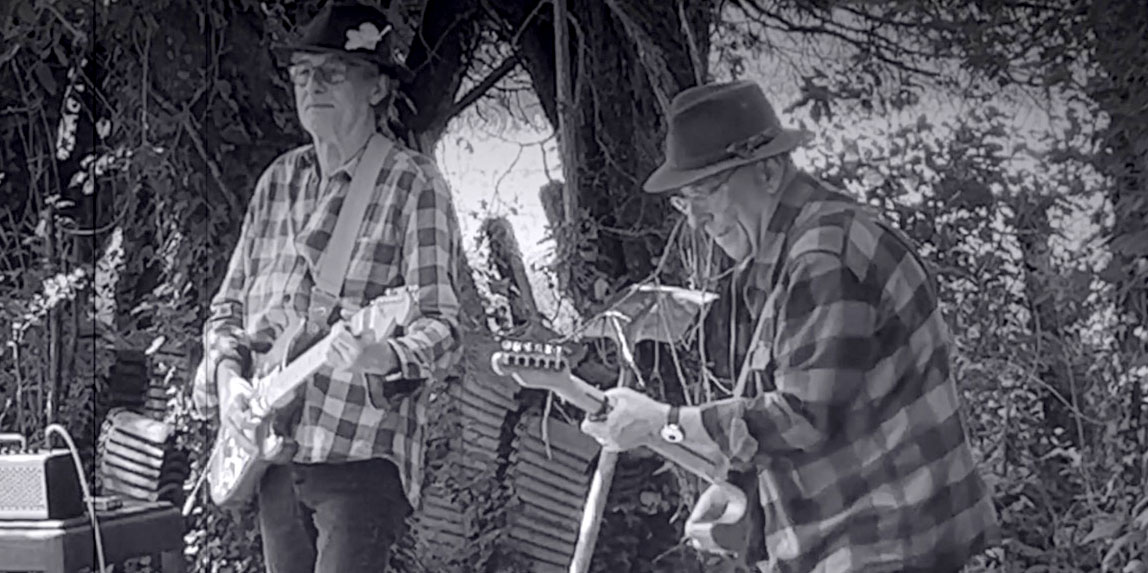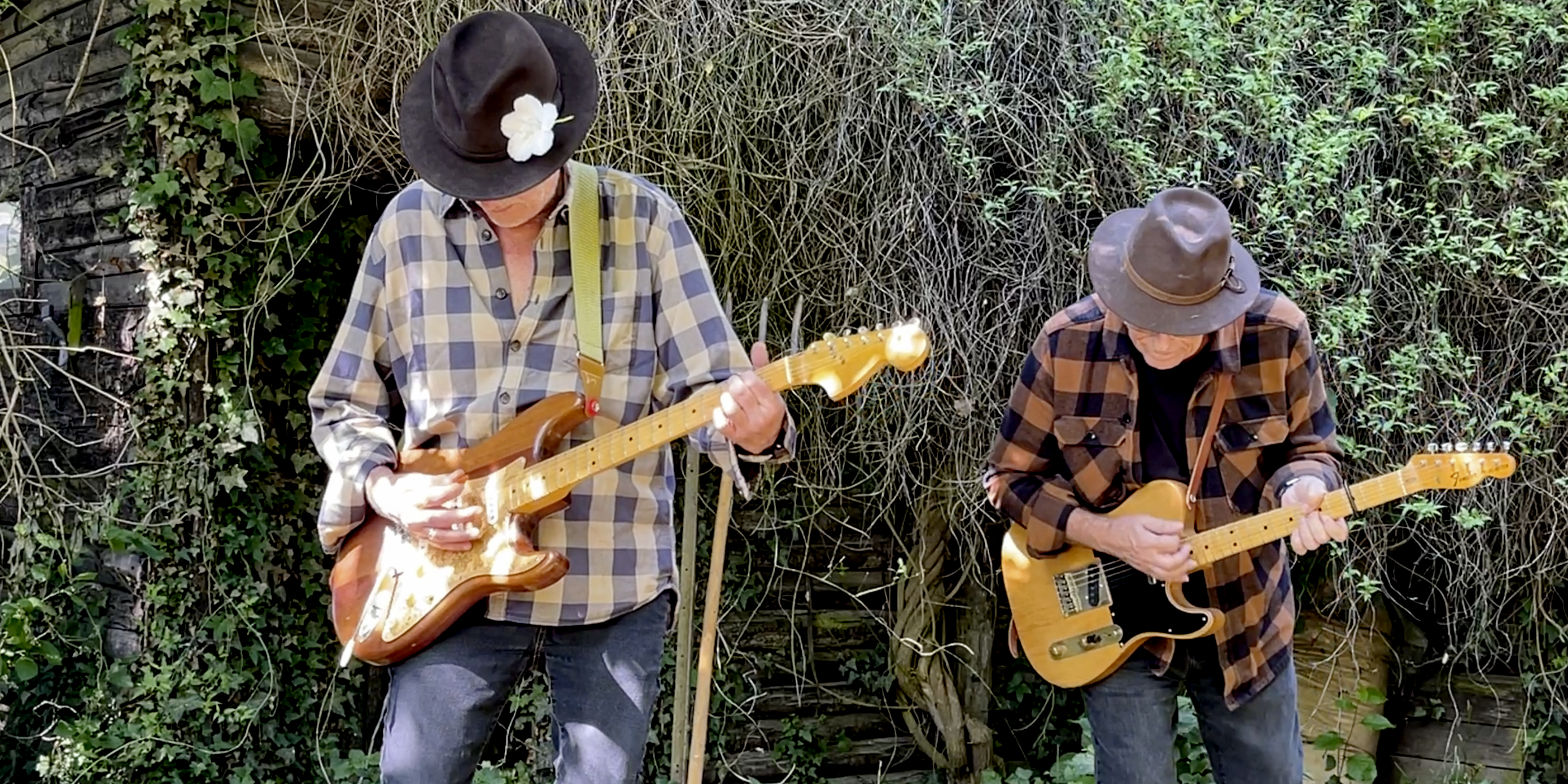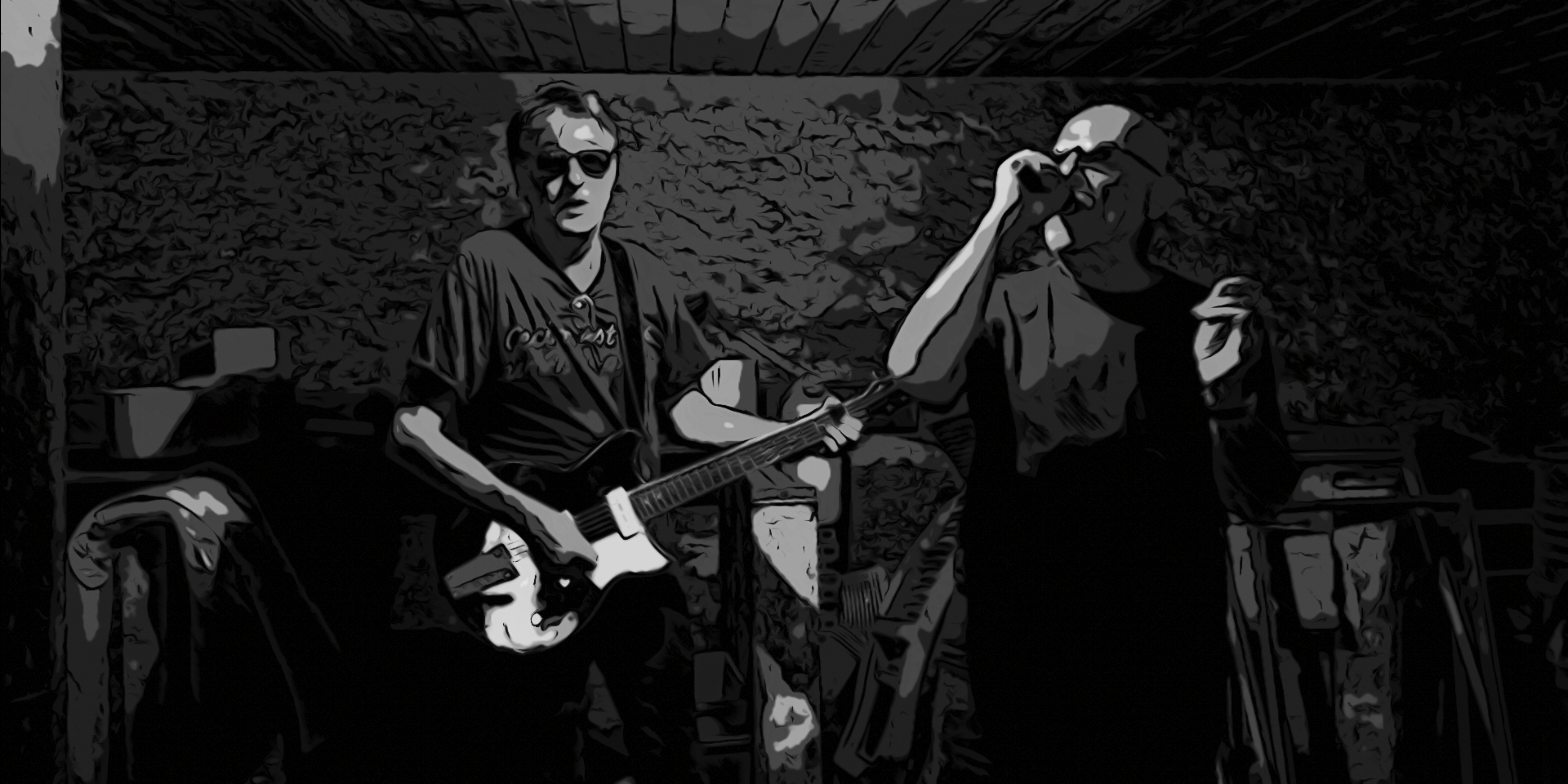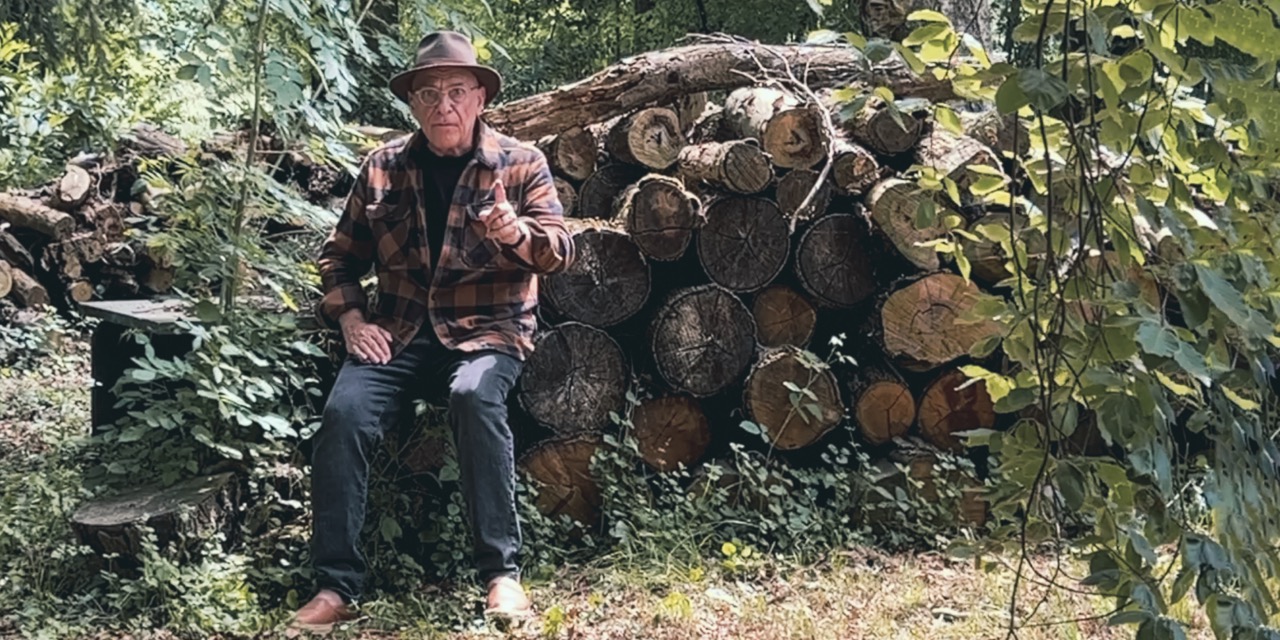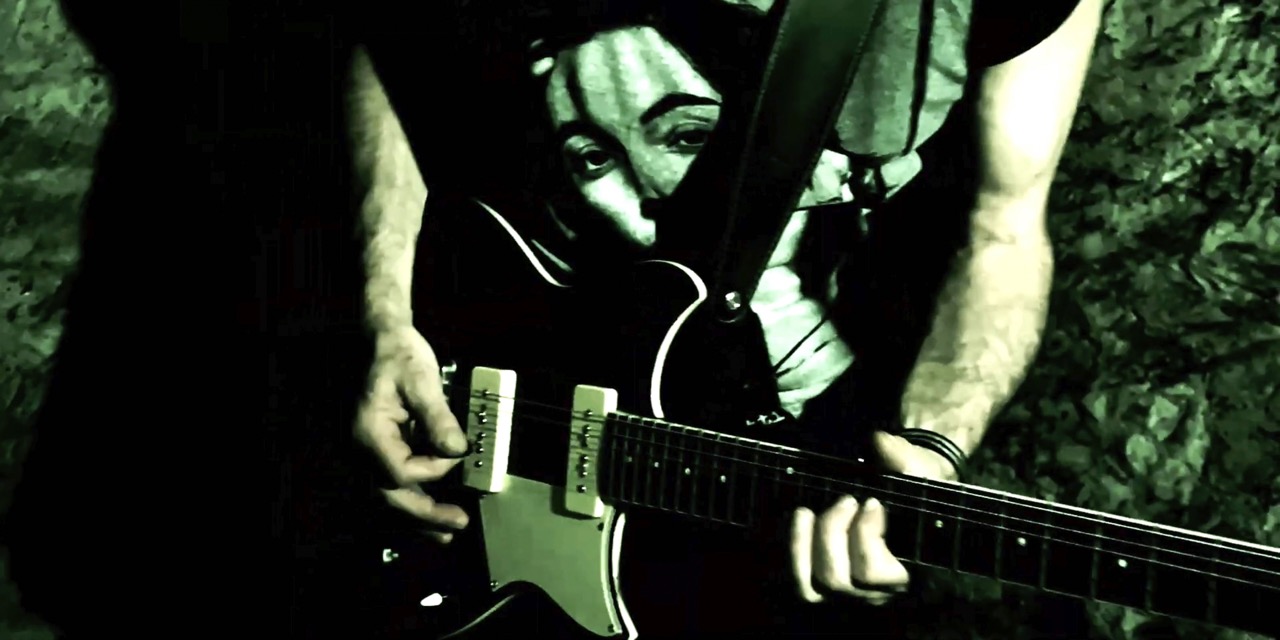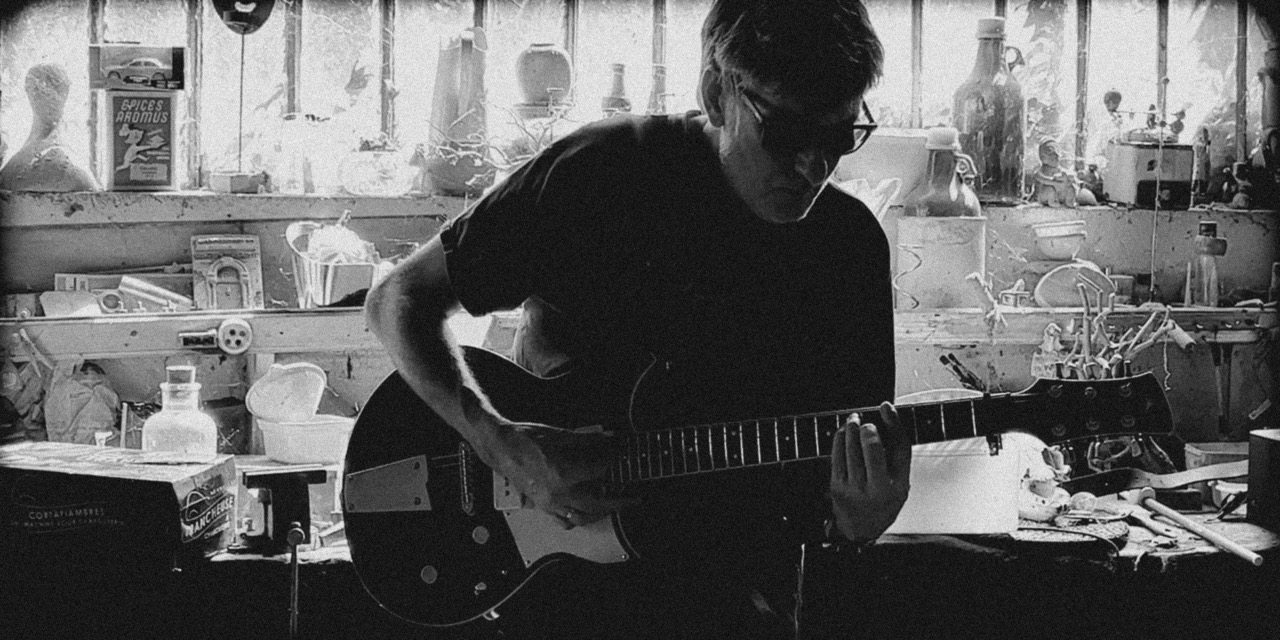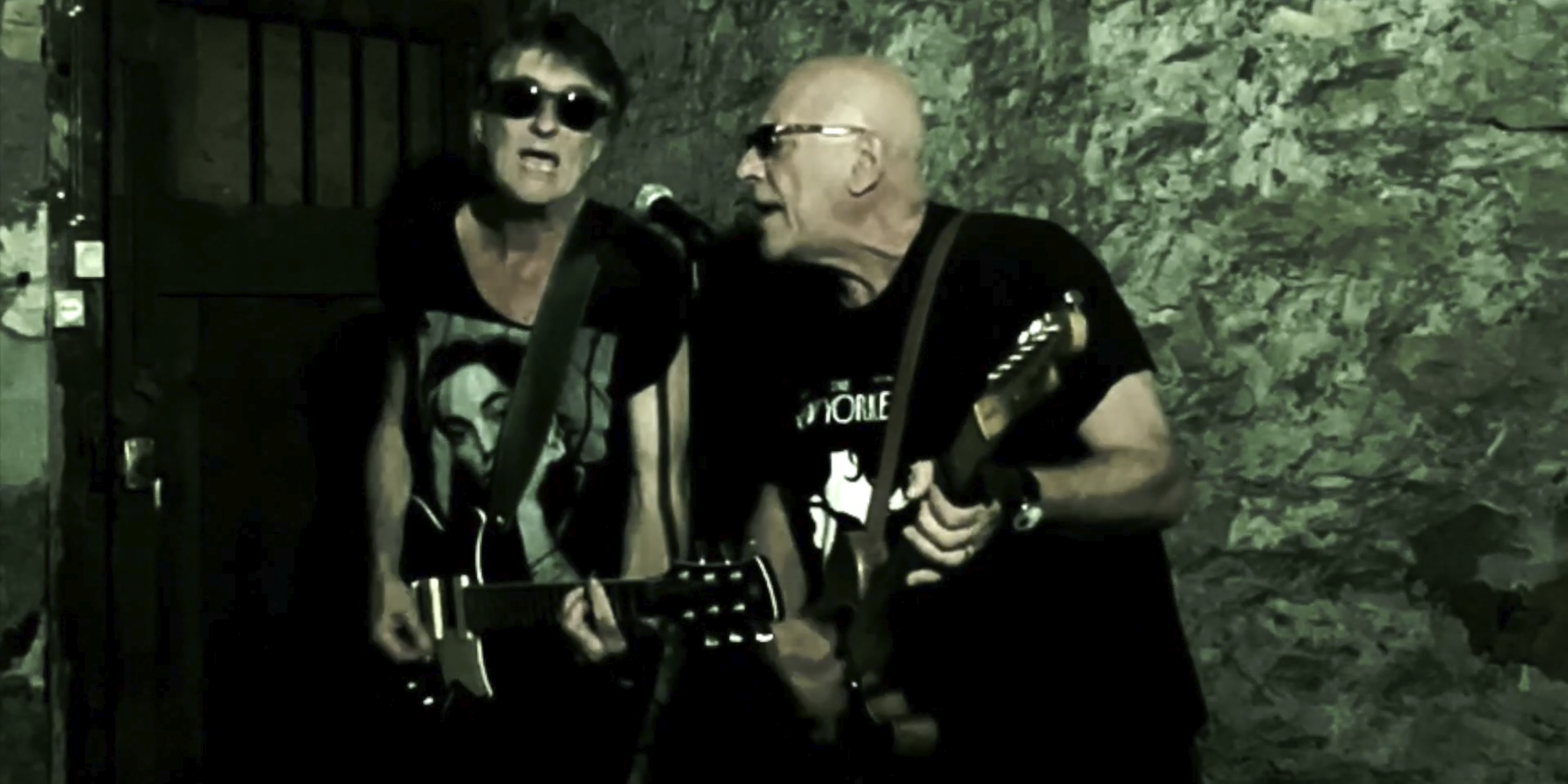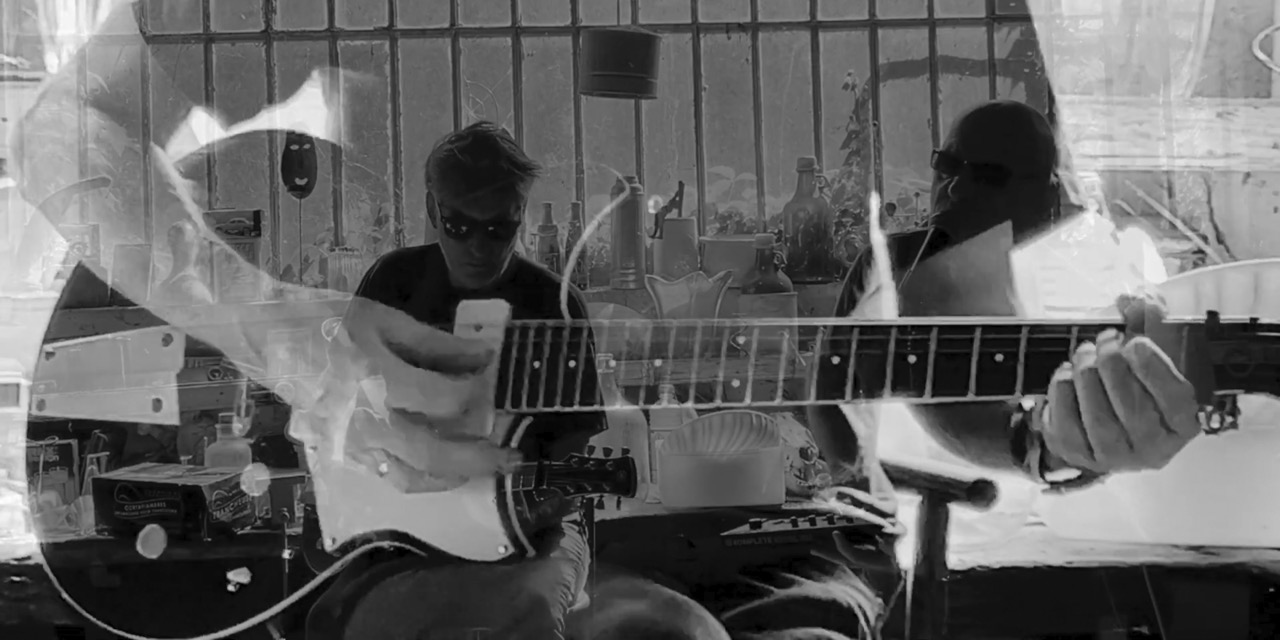 "When I'm 64" chantait Paul … cette ballade composée à l'age de 15 ans allait devenir la borne ultime des rockers en herbe.
Nous y sommes …
Après des décennies à être fans transis, nous avons franchi le rubicon du rock'n roll, la frontière entre la fosse et la scène.
Des frissons nous parcourent mais nos mains ne trembleront pas.
Paul was singing : "When I'm 64" … this song composed at the age of 15 became a milestone for all wannabe stars.
Here we are !
After decades of being chilled fans, we have crossed the rock'n roll rubicon, the boundary between the pit and the stage.
Shivers run through but our hands won't shake.
a.k.a. Bruno Moyen : musiques, textes, chant, instruments virtuels, guitare.
Pharo a.k.a. Michel Faraut : musiques, texte, guitares, paroles, choeurs.